This article highlights Things You Are Missing On In The 21st Century.
The internet and the abundance of free and unlimited information  in the 21st century makes it the finest point in time to be, however if you are not doing any of the following in this age, you are missing out a lot .
Online Shopping
The world is a global village now when it comes to online transactions. You don't have to be in one country to enjoy the goods and services in that country. You can be at a distant country and still have access to their products and services at a relatively cheaper price than the price in your country. Since you are buying directly from the manufacturer without middle men who would want to profit from you.
Depending on where you are from you might not even pay tax on what you have bought. It is sent directly to your post office for collection. Example you can buy a mobile phone for upto half the price in your native country depending on where where you are from and the exchange rate of the currency you are buying with.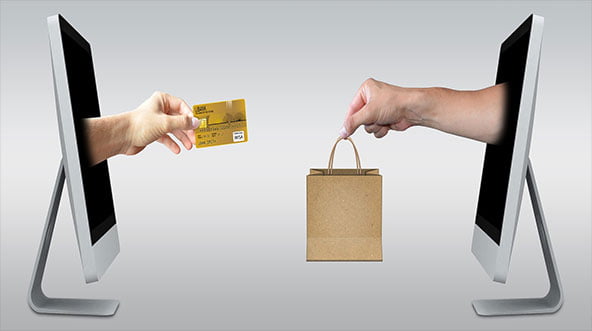 Making Money Online Through Blogging
Social media is big thing now. There are people who cant stay offline for an hour and there are people who constantly feel like sharing something with others, be it their opinion on certain issues or some Do-It-Yourself lessons.
Why not make money from sharing your ideas or being on social media for long. It is quite easy if you have the passion to communicate with others.
Lets guide you through becoming a professional blogger. Read more on how to become a proffessional blogger. Or check if you have what it takes to be successful in blogging Read more on Traits That Shows You Can Blogg.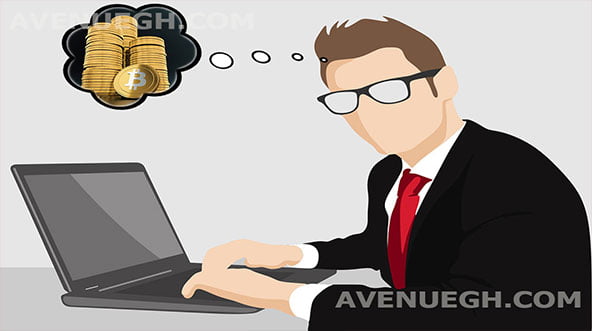 Watching Movies At The Cinema
Watching movies on your laptop or on your wide screen LCD TV might be cool but have you tried the experience at the cinema. If you are yet to watch a movie in a cinema, especially a popular movie premier, you are really missing out on the experience. Nothing compares to the feeling of watching your favorite movie premier in a standard cinema, in terms of watching movies.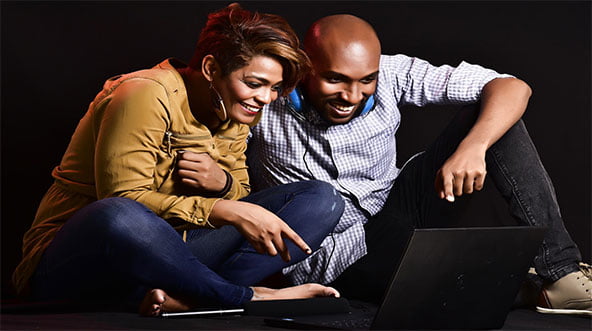 Online Dating
Gone are the days when you had to meet a person to start a relationship. Your choices for a partner are endless with online dating. You can literally flip through an endless list of potential partners like you are window shopping. Although there are numerous dating sites and apps people use, the usual social media works wonders, Facebook is one of those, yes Facebook.
Some dating sites might not be attractive to some as most people look quit thirsty there. Setting up a profile on a dating site might not be convenient for some for certain reasons. If you are one of such people you can make your moves through Facebook on a low key. Start by setting up a good Facebook profile with attractive photos. Add lots off the opposite sex and you chances are limitless.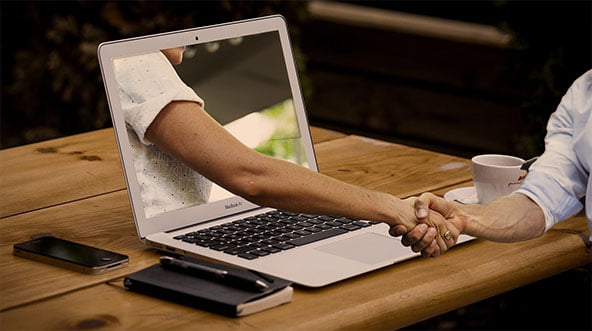 Online Education
Online education or e-learning for short is beneficial in our time. Information is abundant now than ever. You can get educated for free or for a very little fee. Also, you can even attain certification such as a diploma or even a degree through online sources. You would have to be careful though and take several things into consideration in order not to be duped.
If you are after certification, the institution online must be genuine like an actual university that has extended its premise online or a certified institution like CISCO or COMPTIA if you are into information technology. A little background checks could help.
You should also make sure such certifications are accepted by employers in your country, Most countries do not accept online degree. Nevertheless you can choose to learn on your own for free as there are tons of tutorial on sites like YouTube. A little google search would be the first step.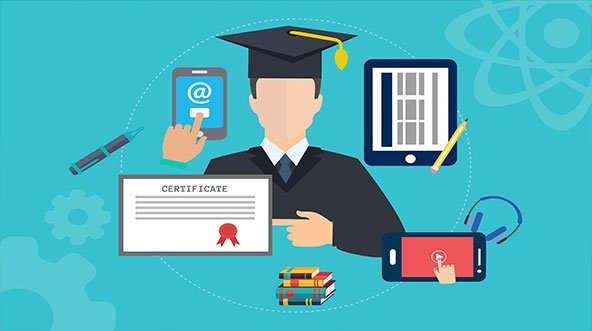 Advertising Your Business Online
If the products and services your business offer is not online to attract potential customers, you are missing out. You don't need to have a well-established business to advertise online.
It could be a startup or a part time trade you are engaging in. Advertising it on social media can be of great benefit because it is mostly at no cost.
Advertising through your Facebook account or a page you created for your business on Facebook is at no cost unless you want to reach a lot of people beyond your friends list then you would have to pay Facebook to do that.
You can go further if you have a well established business and create a website for your business or even have your customers buy from the website then you make delivery. This can be free or Paid.